Moved
Released in 2021, this Album's title track is "Moved," a song that exemplifies the believer's walk. Jesus finds us and heals us, and we are moved with compassion to help others, be disciples, and make disciples. I pray this album blesses you.
Moved –
New

 Album!

I am excited to share these songs with you. The title, "Moved," encapsulates what it means to be a Christ follower: how He woos us and changes us, and in return we are moved to worship him and have compassion for others. Be disciples and make disciples!

God has surely breathed life into this project during this unprecedented season we are all in. I pray these songs bring you as much joy as they've brought me. All glory, honor, and praise belong to Him! "We love because He first loved us." – 1 John 4:19

Order your copy of "Moved" today!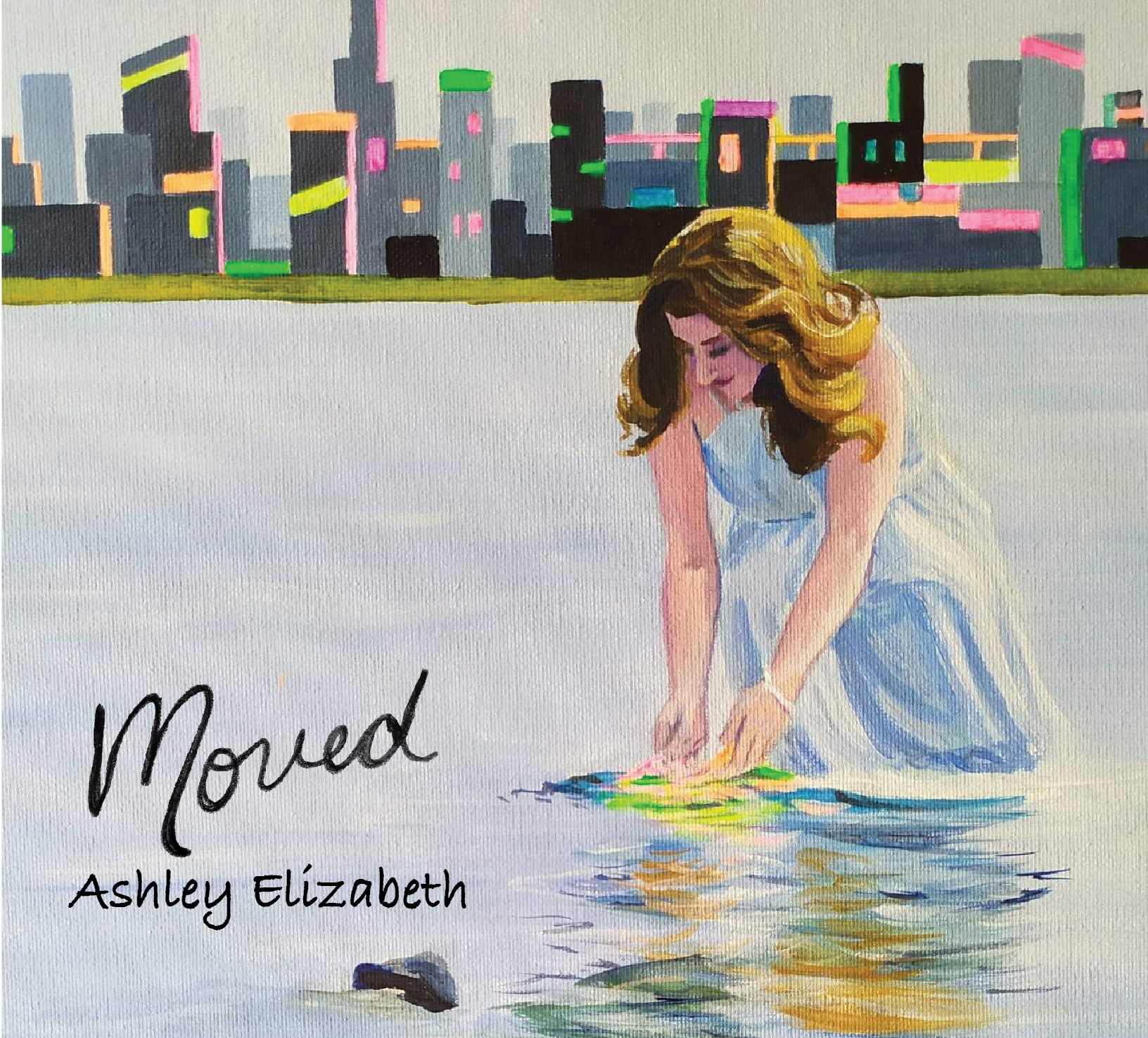 GET IN TOUCH!
Ashley Elizabeth Ministries
PO Box 114267
North Providence RI, 02911